With fall right around the corner we are offering new deals on session packages and memberships! Don't miss out on these deals! See below for details! Click the package or membership to purchase. 
Elite
30 sessions for $550 that can be shared with a family member                             
3 month unlimited membership for $159/per month 
Total Performance 
 30 sessions for $550 that can be shared with a family member                                   
3  month unlimited membership for $159/per month
Jumpstart 
30 sessions for $550 that can be shared with a family member                                 
 3  month unlimited for $139/per month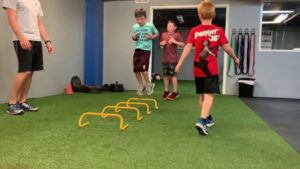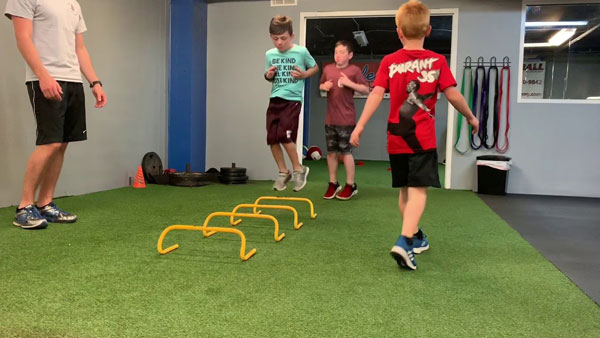 CAPCO & Workhorse Sports Performance Combine!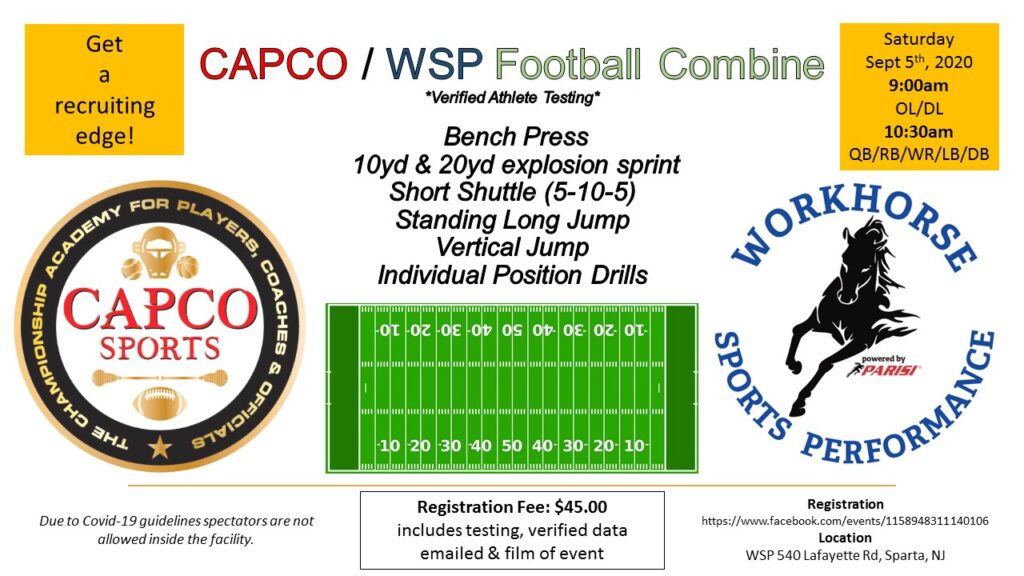 CAPCO & Workhorse Sports Performance are teaming up to host a football combine on September 5th here at our Workhorse facility. See above for details and CLICK HERE to register today! 
We are excited to announce we have expanded our training to now offer private sessions to adults! Adults looking to come in to work on fitness, speed, strength training and more can now sign up for one on one sessions with our coaches here at Workhorse Sports Performance. We are offering one package of 10 sessions for $500 CLICK HERE TO SIGN UP. If you have questions feel free to reach out via email at vziolkowksi@parisispeed.nj.com or phone 973-579-2963. 
Schedule Your Evaluation Now!
We have good news! We are starting our evaluation sessions back up! Due to the recent guidelines released we are now able to hold one on one private evaluations indoors here at our Workhorse Sports Performance facility in Sparta. Evaluations are open to new clients for $50 so we can get baseline stats and have you sit down with staff to decide the best plan to fit each individual athlete's strengths and weaknesses. We are also offering free evaluations to existing clients to test their progress and address specific areas of their training that they have improved upon or areas that need reinforcement. Click below to reserve your spot and please contact us via email at vziolkowski@parisispeednj.com or call us at 973-579-2963 to schedule your time! We hope to see you soon!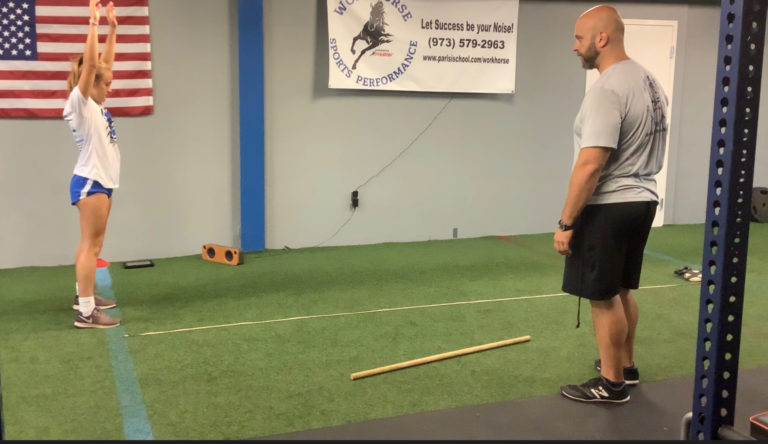 New Athlete Evaluation CLICK HERE
Current Athlete Evaluation CLICK HERE 
Indoor Private Training !
"New Jersey gyms and fitness centers may start offering "individualized training sessions by appointment" on July 2nd". As per Governor Murphy's recent announcement we can begin to offer private indoor training sessions at both our Sparta Workhorse facility and the Lake Hopactcong Hit & Run location. This is the perfect opportunity to get back into training after extended time off and prepare for the upcoming resumption of athletics. In our private training sessions we can cater to an individuals  specific sport and  meet their  needs one on one. See below for details and to book sessions with our coaching staff. 
                                                           Vicky Ziolkowski ~ Owner & Performance Coach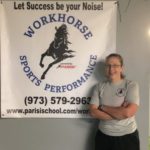 Soccer & Lacrosse Specialization  
Strength Training
                                                            John Novak~ Performance Coach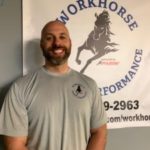 Football & Baseball Specialization
Strength Training 
Hit & Run Location Availability 
Combine Training 
                                                          Tara Brody~ Performance Coach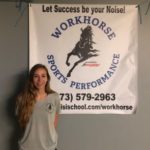 Track & Field Events Specialization
Youth Training (Ages 7-10 years) 
Outdoor Training Available At Hit & Run Sports Center
Hit & Run Sports Center and Workhorse Sports Performance are happy to announce that Workhorse SP will be running Sports Performance classes OUTSIDE in the overflow parking lot at Hit & Run. Sessions will begin Monday 6/15 and run every Monday, Wednesday, and Friday weather permitting. Class sizes will be of 6 to maintain social distancing.  Book now to reserve your spot!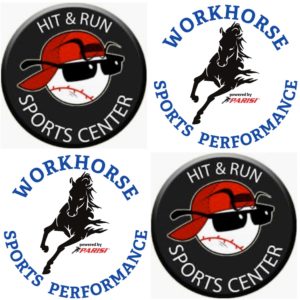 Schedule:
Monday, Wednesday, & Friday 4:00PM-5:00PM Middle School Group (Ages 10-13)
Monday, Wednesday, & Friday 5:15PM-6:15PM High School Group (Ages 14+)
Cost:
15 sessions for $325
Middle School Group CLICK HERE
High School Group CLICK HERE
30 sessions for $550
Middle School Group CLICK HERE
High School Group CLICK HERE
Questions? Please Contact Vicky (973) 579-2963 vziolkowski@parisispeednj.co
Workhorse Partners With World Class FC for Spring Speed and Soccer Clinic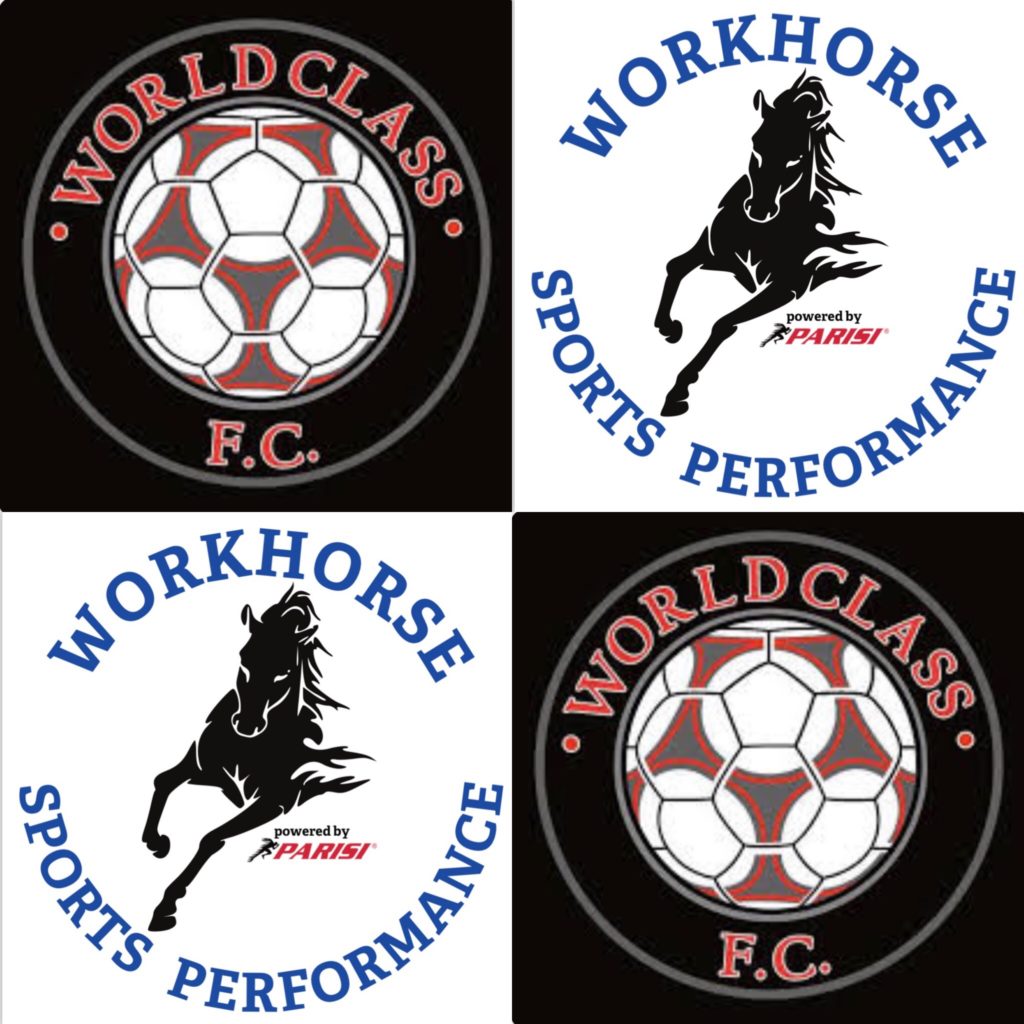 World Class Technical Training:
Focusing on player's individual comfort and control of the ball. Players will maximize touches with coerver style training. Players with improved technical abilities will see greater success when returning to team play.
Tuesday nights: 6:00 – 7:00 PM ( 10 – 13-year-olds)
March 24th & 31st
April 7,14,21, 28
May 5th & 12th
Wednesday nights: 6:00 – 7:00 PM ( 14 and older)
March 25th
April 1, 8, 15, 22, 29
May 6th & 13th
Workhorse Sports Performance Welcomes Dr. Gary Mascilak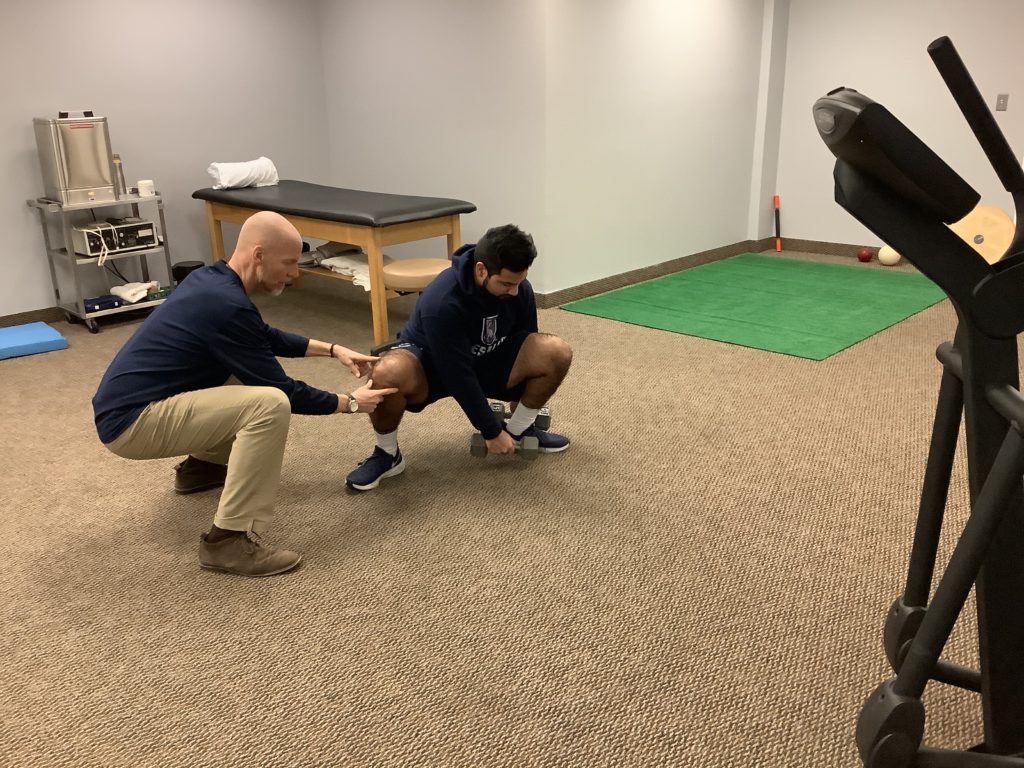 We are pleased to announce our affiliation with Dr. Gary Mascilak, who is a licensed Sports Physical Therapist, Chiropractic Physician, and Certified Strength and Conditioning Specialist. Additionally, he is a fitness, nutritional and wellness consultant.
Dr. Mascilak has over 30 years experience working with athletes at all levels, in both a rehabilitation and sports performance role.
Personally, he was a multi-sport athlete, and remains passionate about fitness, wellness, and movement enhancement. He has produced several publications and has also lectured nationally on orthopedic injuries and rehabilitative exercises.
He will currently be available on-site Tuesday and Thursday after 4:30 pm to evaluate and treat athletes with orthopedic issues, as well as perform sports screens to assist the athlete in injury prevention and sports performance enhancement.
Dr. Gary Mascilak can be reached at 973-903-5507.