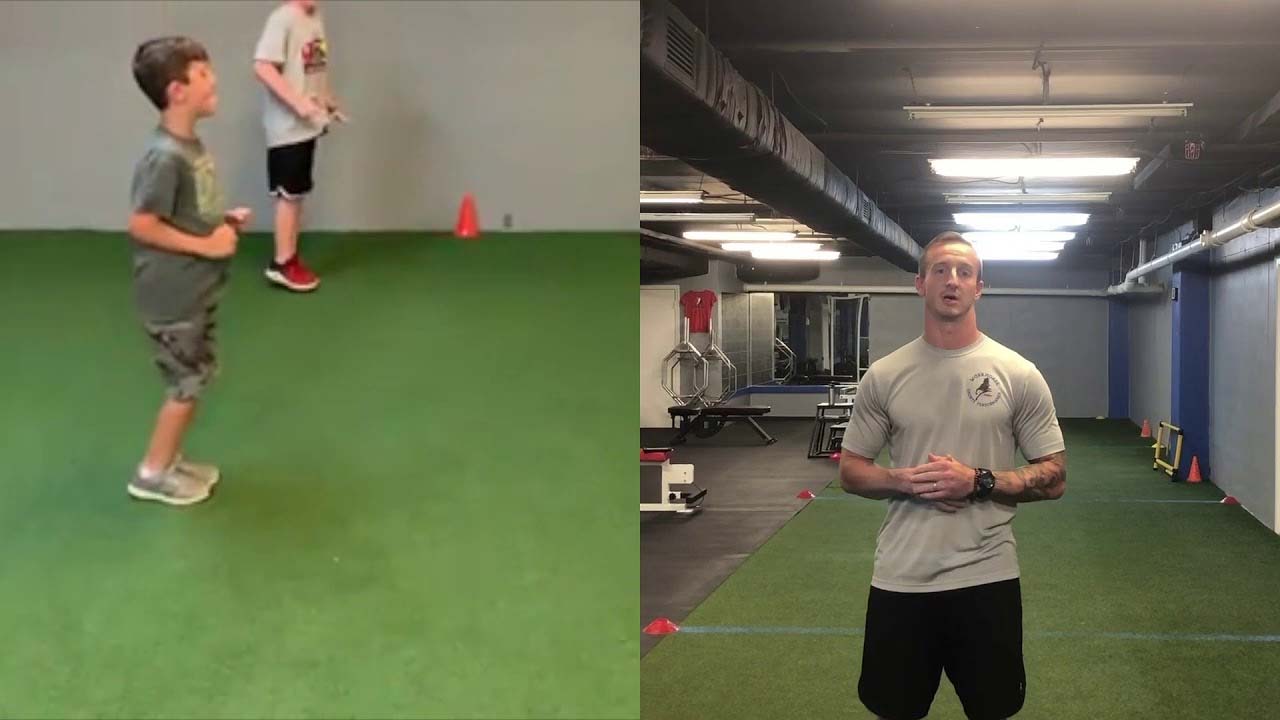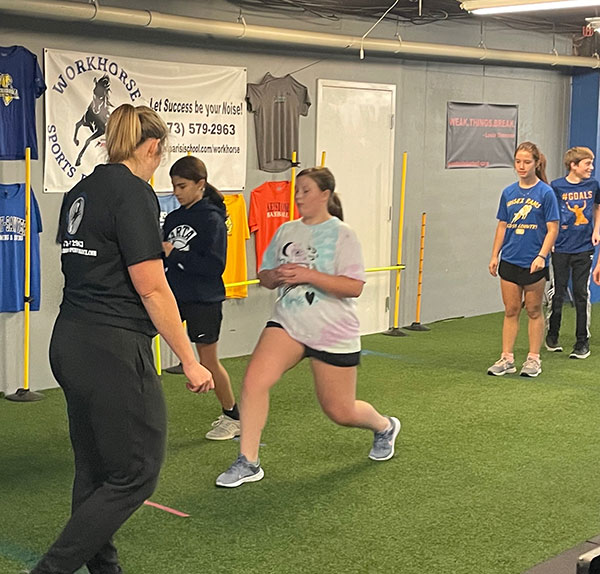 EXPERIENCE
WSP has been training youth for more than 10 years and has trained athletes who have competed in/for U.S. Women's National Team, Canadian National Team, Portuguese National Team, and all Collegiate divisions.
INJURY PREVENTION
To reduce the risk of injury in every athletes' respective sport, we work with athletes to ensure they have minimal risk of injury.
SELF ESTEEM & CONFIDENCE
At WSP we believe that self-confidence in all athletes is crucial! Playing a sport is more than just a physical endeavor, it's a mental one, too! We work with athletes to improve self-esteem and know their worth.
(*) Mark fields are required