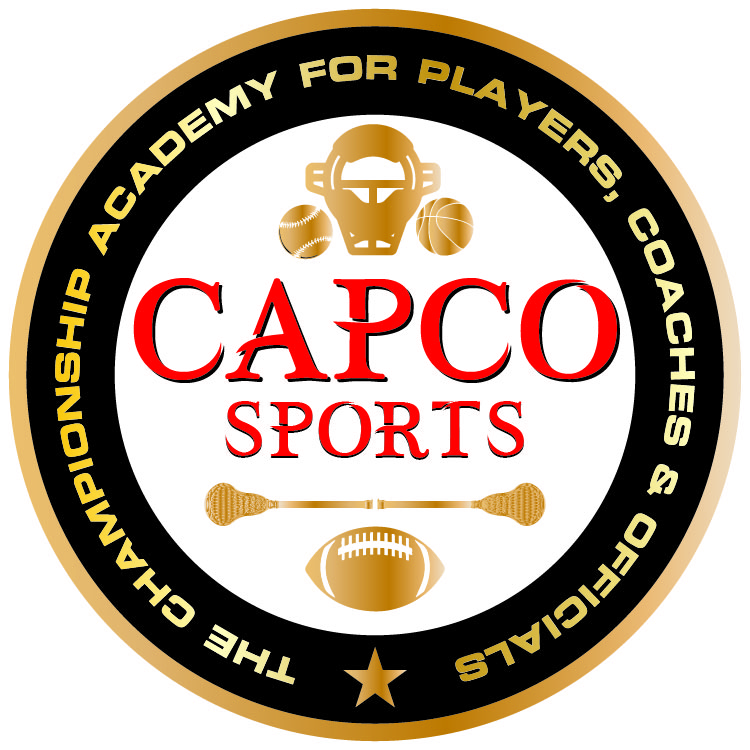 Since their beginning in 2003 conducting private football lessons for youth players in a local park in northwest New Jersey, Capco has expanded nationally across multiple sports to train not only players, but coaches & game officials as well.
Their client athletes are trained by experienced professional, collegiate and high school coaches, officials and current players. We invite you to throughly view their website to gain your trust and confidence in our professional abilities to train your youth, high school, college & professional athlete, coach or game official.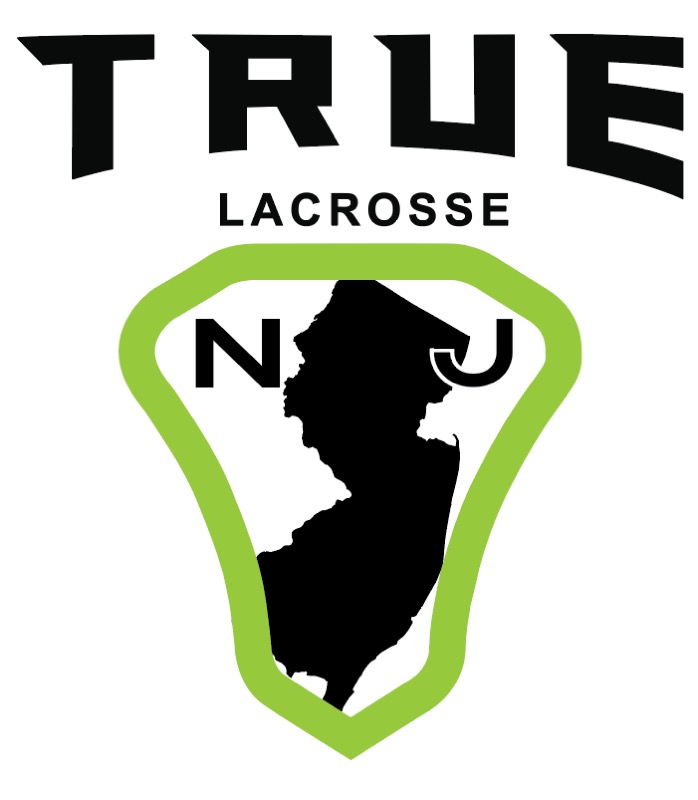 True Lacrosse, a National premier club lacrosse program, offers its members the opportunity to work with experienced, professional coaches, attend the most competitive camps and tournaments, and develop into skilled players with a greater understanding of the game and a better sense of how to perform as an individual and work with a team. We recognize the ability of lacrosse to help players grow into confident, contributing members of the game and their communities; therefore, we are intent upon working with young people to improve their skills, promote sportsmanship, and instill a sense of respect for the game and its participants.

World Class FC is a premier level, professional youth soccer development academy sponsored by the Orangetown Mighty Metros Soccer program ("OMM").
The program started with the 2009 / 2010 season. Today, WCFC has more than 70 teams operating in multiple locations (New York and New Jersey) with over 1,000 players.
WCFC teams participate in the top youth leagues in the United States (ECNL, USSF Development Academy, National Premier League and New York City FC Youth Affiliate Development League).
World Class FC provides professional training and player development to qualified players to assist them in advancing to play at the highest levels of competition.

New Jersey Orthopaedic Institute (NJOI) has provided world-class care since 1982 by utilizing cutting-edge Orthopaedic and Sports Medicine treatments.
Providing the best possible orthopaedic care, NJOI prides itself on its medical expertise and team approach in meeting both patients' needs and expectations. Service-oriented to the community, NJOI's five convenient locations and multi-lingual staff serve a diverse array of patients of all ages (youth athletes to seniors), providing them with the educational tools to understand and help manage their conditions, with the continual focus on getting better and staying better.
(*) Mark fields are required